so after reading the wonderful
Bridget
's '
Beginner's Guide to Feminism
' on
Outsider Zine
, (crazy amount of links there, I recommend clicking them all) I started browsing Midge Blitz's
etsy store, Modern Girl Blitz
. If you are skint I recommend NOT LOOKING ON HERE as you'll want to spend all your money I promise but if not, then I thoroughly recommend having a look. It's everything you could ever want from an etsy store - it's of quirky, feminist,affordable zines and objects, all of which I want desperately. As right now I really can't afford to be spending money I'm going to try to resist for a little while (I owe my parents stupid amounts of money that I've spent on concerts that I really couldn't and still can't afford, woops) but I thought I'd show you guys my favourite picks, I WANT IT ALL WHY CAN'T I BE RICH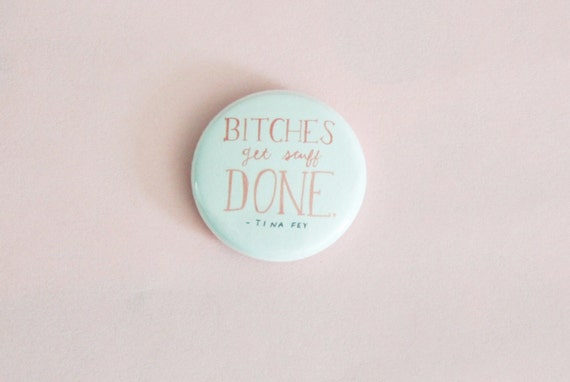 Bitches Get Stuff Done Button Badge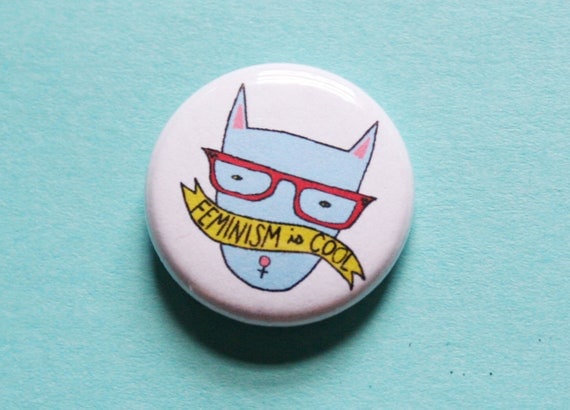 Cool Cat Button Badge
Mouth Button Badge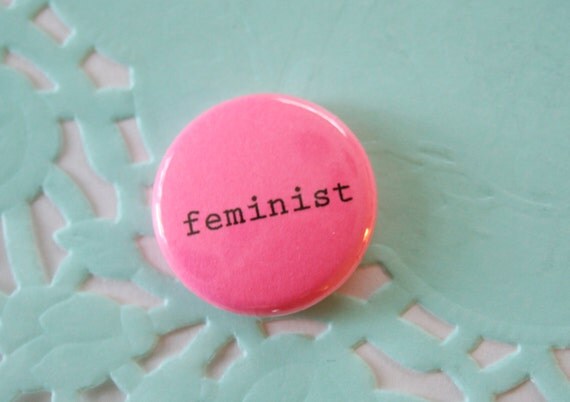 Typewriter Feminist Button Badge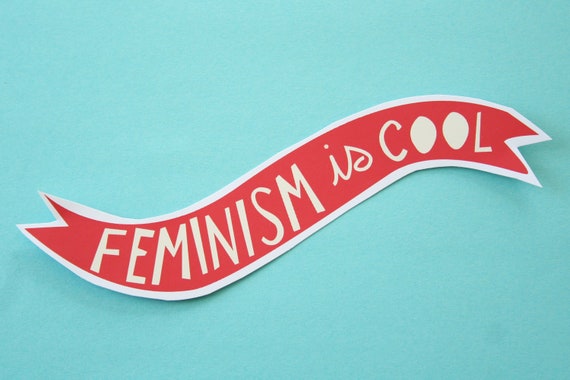 Feminism Is Cool Red Banner Sticker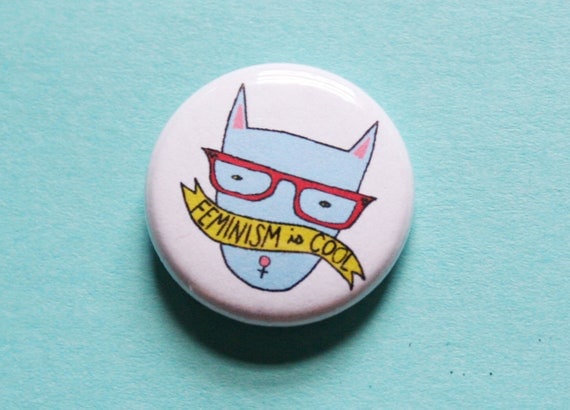 Cool Cat Button Badge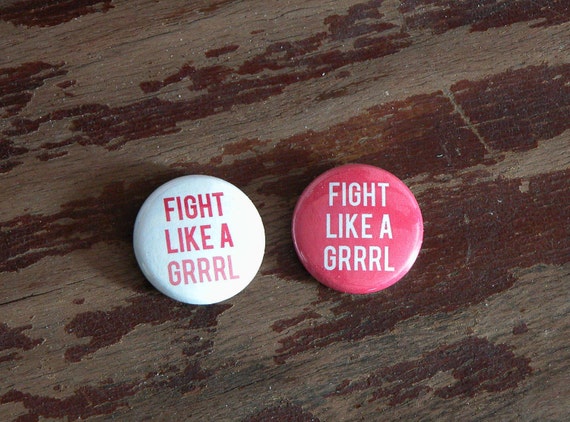 Fight Like A Grrrl Button Badge
So as you can probably tell I'm a little in love with her badges, and hopefully one day THESE WILL BE MINE. Second prize for the best Etsy store goes to
Confetti Bandits
for everything Moonrise Kingdom inspired, it's all so beautiful you should have a look.
In other news I have managed to not do any maths for nearly a week and a half which during term time is pretty damn impressive, and I've also rediscovered my unconditional love for Cadbury's Chocolate Buttons, they're so delicious omg.
I've also taken to wearing my hair up in a high plait at home (put it in a high ponytail, plait the hair and then tie it with another hair band) with my favourite ever earrings my (medium sized) silver hoops (they're nice I promise you) a la Justine Littlewood....
I used to hate her guts but I have to say, over time I'm starting to warm to her, maybe because I haven't seen an episode of Tracy Beaker in years but still. It also makes my hair all wavy which I like so yup
Ok so I'm going to go and eat some food now so byeeeeeeeeee I love you xoxoxo